USE PACKING CUBES TO STRUCTURE YOUR LUGGAGE
The best part of packing cubes is the ability to separate your items into categories rather than dumping everything into your open suit case. I love being able to organize my suitcase into 5 or 7 cubes so that when I'm opening my case up at the hotel I don't have to dump everything out to find what I'm looking for on the road. (This is especially good for last minute packers like me!)
GET A RFID PASSPORT WALLET
RFID wallets are made with anti-theft security features specifically designed for commuting and international travel. They are made with technology that prevents scanners from taking your credit card or passport information through the wallet. You'll want one that's big enough to fit your passport but also long enough to tuck your boarding pass inside. I really like ones that have slots for credit cards and an extra form of ID so that I can stash it in the safe in my hotel room when I'm wandering the city. And then you can tuck it into my favorite Sash Bag (which is also RFID on its own!) for easy carrying while you explore.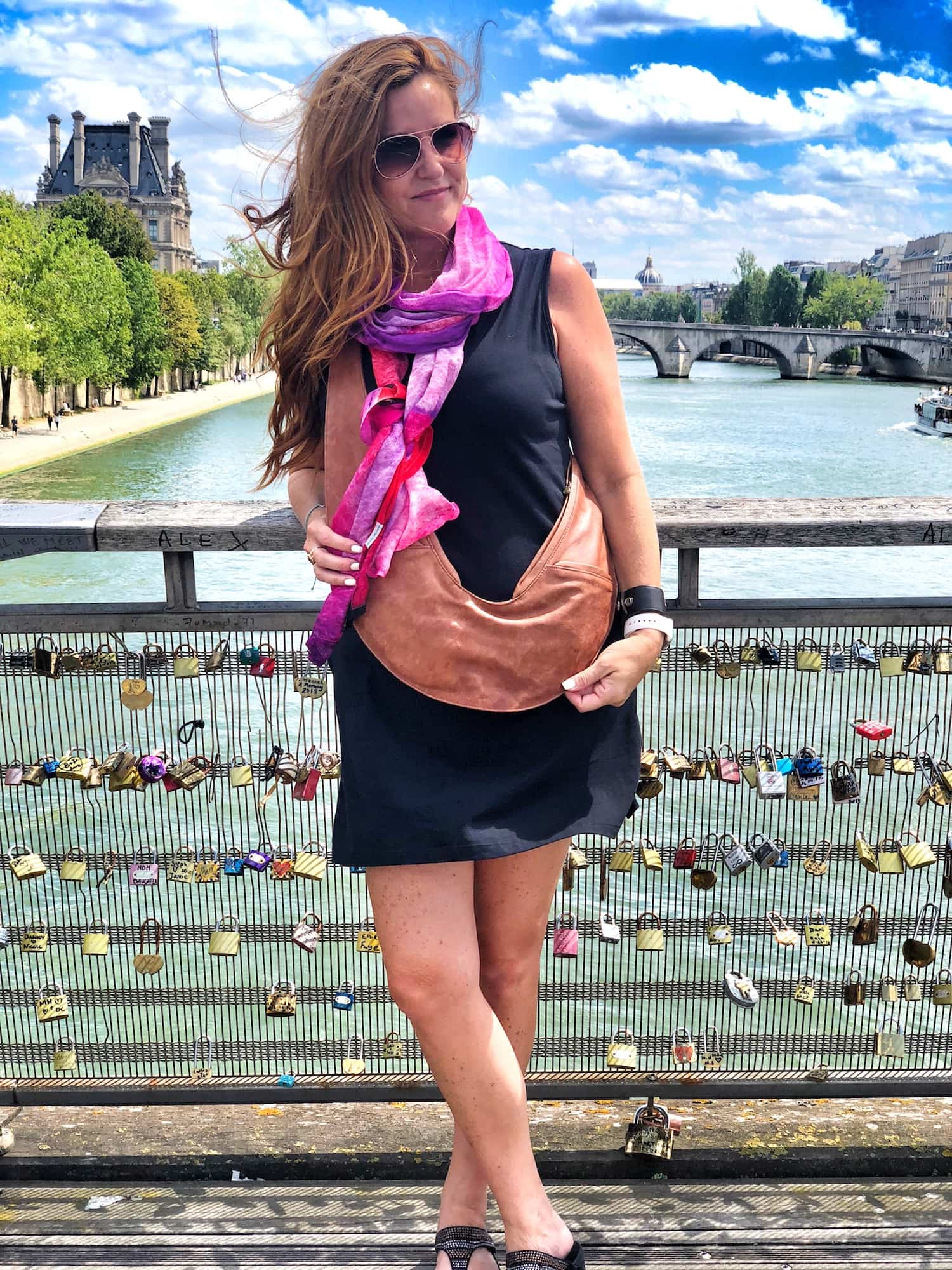 HAVE A POWER BANK FULLY CHARGED
This may seem like an odd tip for an organization guide but it's really one of the best tips on the list. Having an extra backup power bank fully charged can save the day in so many situations. Maybe your kids are finally quiet and playing a game when the device is about to die. Or maybe your phone died and you need to call an Uber. Either way, a power bank is super nice to have on hand. My new favorite, Boosa, is the creation of a friend of mine. I have taken it EVERYWHERE with me since July and it charges over and over again.