DOWNLOAD TRIPIT FOR YOUR PAPERWORK
I love the TripIt app because I'm able to forward all my hotel, flight, and activities confirmations to the app and it organizes them into a single place with all the details I may need at one touch. No more digging around in your email to find your airline or flight confirmation number, it's right at your fingertips. PLUS, you don't need wifi to access it which is great for international travelers.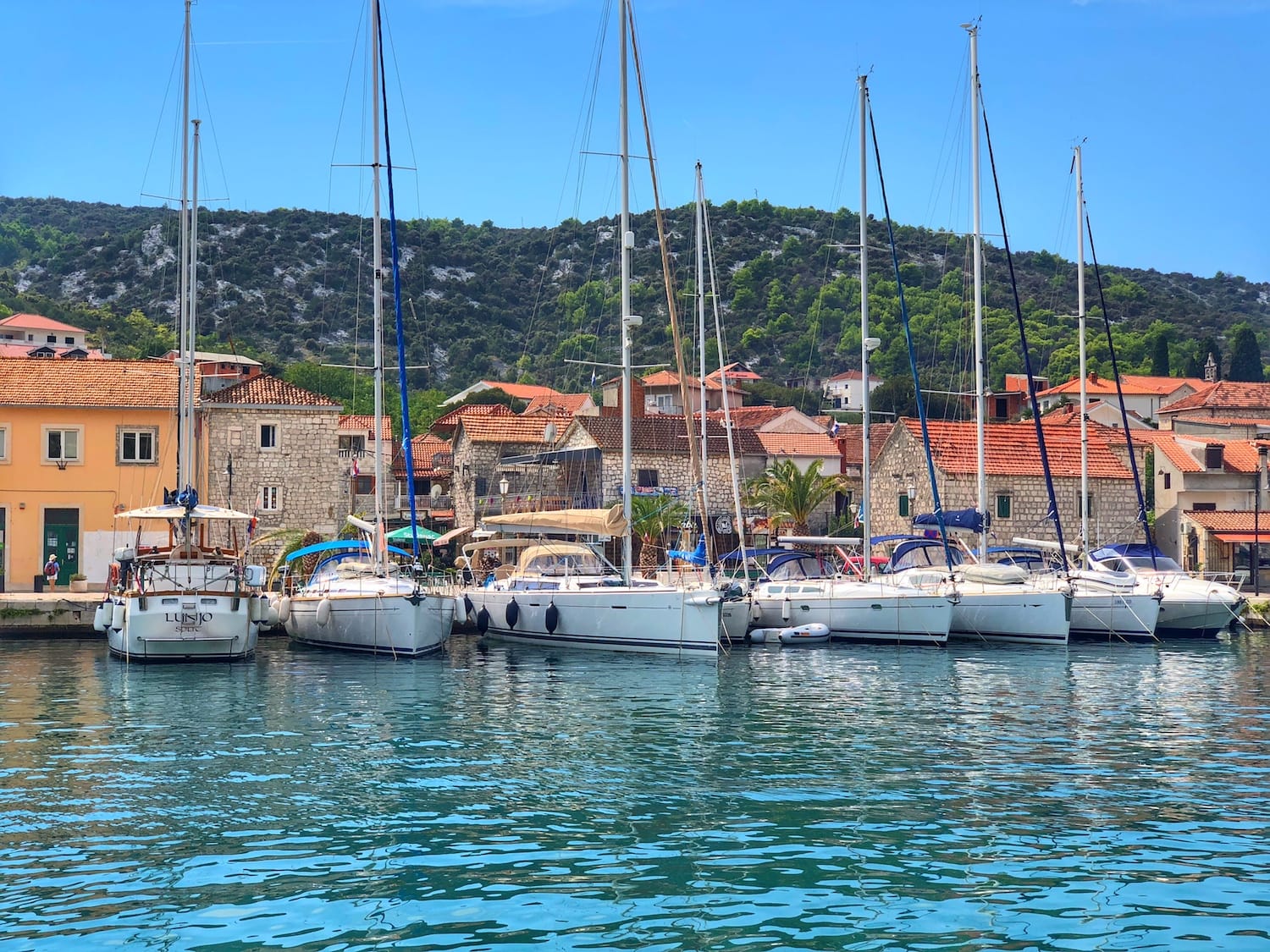 CREATE A MASTER SPREADSHEET WITH ALL TRAVEL DETAILS
While TripIt is great for confirmations, I like to keep a master list of everyone's flight times, activities, and any special details. I send the spreadsheet to everyone in my travel party to make sure everyone is in the loop on all the details. Having a hard copy also helps in case a phone is dead, lost or stolen so everyone will have the entire parties' information.
TAKE PHOTOS OF IMPORTANT DOCUMENTS
Speaking of things getting lost or stolen, it's a good idea to make sure you have digital copies of your most important documents. I like to take photos of them on my phone so they automatically upload to the cloud and I can access them from any computer anywhere. This includes confirmations, IDs and passports. Better safe than sorry.
USE THE TRANSIT APP
Taking cabs to and from airports is one of the most ridiculous travel expenses. Some airport cabs charge as much as $75 USD one way. I like to seek out convenient public transportation options in advance using the Transit App. It always really helps to organize your public transportation routes in advance between popular destinations, particularly in cities where renting a car isn't possible or transit signs are not in your native language. And it gives you an authentic experience in the city you are visiting.